The MotulEvo project provides three levels of training to transfer our knowledge about the world of automatic transmissions, to ATM users 03.15. This training will help improve the skills of the workshops.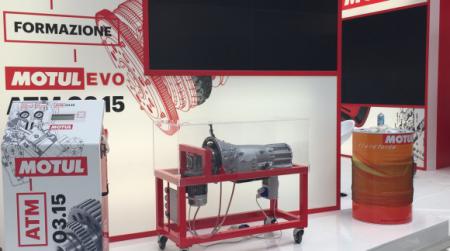 Basic MotulEvo

MOTUL provides technical-commercial training on maintenance of automatic transmissions. Detailed information is offered on all the products and services available to offer a wide offer to the final user.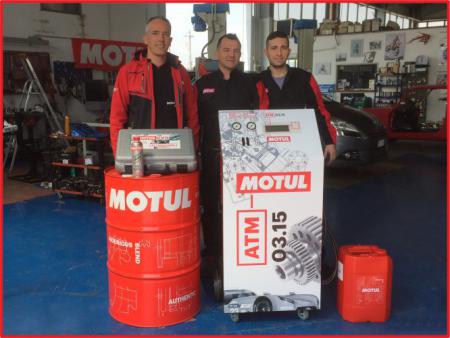 Essential MotulEvo

Training oriented to the use of the unit for the maintenance and washing of automatic transmissions "ATM 03.15". The training provides knowledge and procedures to perform a perfect maintenance of the automatic gearbox as well as the use of the MotulEvo database.
MotulEvo Expert

Specialized technical training on lubricants for automatic transmissions, as well as types of boxes existing in the market and their operation. For the correct choice of lubricant type according to the type of transmission.